Our Mission
Barker Flood Prevention is a non-partisan, volunteer group advocating flood management solutions for the Barker Reservoir watershed by coordinating with public agencies and elected officials, educating the community about flood management projects and policies, and encouraging timely implementation of effective projects.
Our action items are: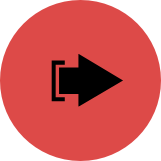 Increase conveyance out of the Barkers and Addicks Reservoirs. Solutions we support include flood tunnel(s), diversion channels, channel improvements and/or bypass.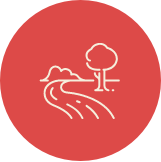 Improve and restore channel conveyance and capacity upstream and downstream of Barker Reservoir and within the reservoir, including dredging, desilting and de-snagging.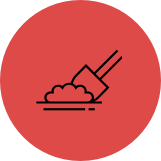 Add capacity within Barker and Addicks Reservoirs through select excavation in the reservoirs. (Ex. 737-acre project located due East of the Canyon Gate in the Cinco Ranch area.)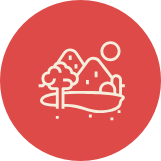 Add intermediate detention/retention capacity upstream and downstream of Barker and Addicks Reservoirs.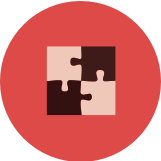 Build infrastructure through a combination of viable solutions to manage Cypress Creek overflow to prevent Cypress Creek runoff from adversely impacting the Barker and Addicks watersheds.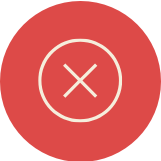 Do not increase the Barker Reservoir flood pool by extending spillways.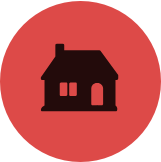 Do not destroy existing neighborhoods, schools and businesses via large scale buyouts.
Latest Newsletter
Issue #11 - The Advocate Newsletter
Join our Cause:
Signup to Support Flood Prevention
Facebook @barkerfloodprevention
---
Upcoming Events
The U.S. Army Corps of Engineers, Galveston District, along with the Harris County Flood Control District, the Study's non-federal Sponsor, has prepared an Interim Feasibility Report for the Buffalo Bayou and Tributaries Resiliency Study. This report is now available for your review and comment. Please see the Interim Report button on the website listed below.
The study is evaluating the feasibility of reducing flood risks along Buffalo Bayou and its tributaries, both upstream and downstream of Addicks and Barker dams. It also includes a Dam Safety Modification Evaluation on Addicks and Barker dams. The Interim Report shares our progress in the study, by documenting preliminary analyses conducted by the study team, and presenting a focused array of alternatives. The interim report does not contain final conclusions or recommendations.
The study team has evaluated a suite of operational and structural measures that allow us to meet the Study's objectives. It is our goal that this report allows you to become familiar with the measures and alternatives currently considered and builds your understanding of the engineering, economic, environmental and other factors that must be considered in reaching a final array of alternatives. Your comments on this report will be used to help refine additional technical analyses and evaluations.
The Corps and Harris County Flood Control District will host four virtual information sessions to provide an overview of the Interim Report. We encourage you to call into one of these sessions to learn about this work. The questions that you ask during these sessions will help us provide responsive information to you in the coming months.
Schedule of Information Sessions:
Tuesday, October 13 6:00 - 8:00 PM
Thursday, October 15 6:00 - 8:00 PM
Thursday, October 22 6:00 - 8:00 PM
Monday, October 26 1:00 - 3:00 PM
Instructions for connecting to the virtual information sessions will be provided on the project website. The website also provides some interactive tools for exploring the history of flooding in the area and learning more about the process to develop effective flood risk reduction measures. Visit our website for the latest updates, links to tools and resources and to add your name to our project mailing list: