Our Mission
Barker Flood Prevention is a non-partisan, volunteer group advocating flood management solutions for the Barker Reservoir watershed by coordinating with public agencies and elected officials, educating the community about flood management projects and policies, and encouraging timely implementation of effective projects.
Our action items are: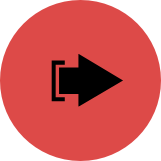 Increase conveyance out of the Barkers and Addicks Reservoirs. Solutions we support include flood tunnel(s), diversion channels, channel improvements and/or bypass.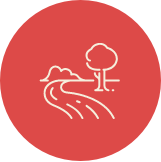 Improve and restore channel conveyance and capacity upstream and downstream of Barker Reservoir and within the reservoir, including dredging, desilting and de-snagging.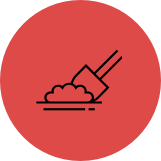 Add capacity within Barker and Addicks Reservoirs through select excavation in the reservoirs. (Ex. 737-acre project located due East of the Canyon Gate in the Cinco Ranch area.)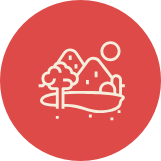 Add intermediate detention/retention capacity upstream and downstream of Barker and Addicks Reservoirs.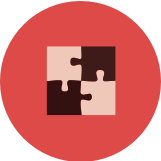 Build infrastructure through a combination of viable solutions to manage Cypress Creek overflow to prevent Cypress Creek runoff from adversely impacting the Barker and Addicks watersheds.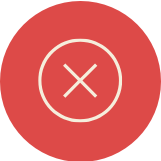 Do not increase the Barker Reservoir flood pool by extending spillways.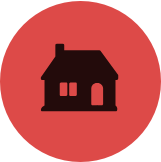 Do not destroy existing neighborhoods, schools and businesses via large scale buyouts.
Join our Cause:
Signup to Support Flood Prevention
Facebook @barkerfloodprevention
---
Upcoming Events
Katy Chamber of Commerce Luncheon
Wendy Duncan, Co-founder Barker Flood Prevention and Assistant Vice President of Willow Fork Drainage District, will present updates on the progress of flood management projects at the Katy Chamber of Commerce January luncheon:
When: Tuesday, January 14, 2020 11:30 AM – 1:00 PM
Where: PetroSkills Conference Center 25403 Katy Mills Pkwy. Katy, TX 77494.
Admission:
$50 - Prospective Katy Chamber of Commerce Member Reservation
$40 - Katy Chamber of Commerce Member Reservation
Website: Home - Katy Area Chamber of Commerce